About Zitai
Shandong Zitai New Material Co., Ltd. is a comprehensive large-scale private enterprise integrating production, processing and sales. The company's predecessor was a large trading company, which came into being with the ever-increasing business volume. The company covers an area of more than 20,000 square meters. It is located in Dianzi Industrial Park, Boxing County, known as the "Xiaojiangnan". It is located at the intersection of East China and North China economy. It is adjacent to the cultural city of Zibo in the south and Binzhou, the pearl of Shandong in the north. It is adjacent to Qingdao, a famous national port in the east, and the hinterland of the Central Plains to the west. Relying on the country's largest steel plate wholesale base-Shandong Fuwang Plate Market, the steel trade is frequent, and the transportation by sea, land and air is very convenient.
Product advantages
The company's strong technical force has formed a group of backbone teams led by senior technical personnel such as engineers, senior electrical engineers and mechanics, providing reliable technical guarantees for the company's color coating production line operation and product quality, and investing heavily in international The advanced central control system and high-configuration color coating equipment system mainly produce color-coated steel plates of various colors and specifications with a thickness of 0.135 mm—1.0 mm and a width of 80 cm—125 cm. The annual production of high-quality color coated steel plates is 120,000 tons. Color-coated steel plate has light weight, beautiful appearance and good anti-corrosion performance, and can be directly processed. It provides new raw materials for construction, shipbuilding, vehicle manufacturing, furniture, electrical appliances and other industries. It plays a role in replacing wood with steel, saving energy, preventing pollution, etc. Good results. The color coated steel plate using galvanized steel plate as the base plate, in addition to the protection of the zinc layer, the organic coating on the zinc layer plays a role of covering and isolating, which can prevent the steel plate from rusting, and the service life is longer than that of the galvanized steel plate. The life of steel plate is more than 50% longer than that of galvanized steel plate, which is 5 times that of ordinary steel plate.
Enterprise culture
Core values: honesty and innovation
Honesty: based on honesty, keep your promise; sincere to customers, frank to colleagues, loyal to the enterprise; responsible for the work, responsible for others, responsible for themselves.
Seeking truth: pursuing practical results, rejecting empty talk, advocating practical work, and abstaining from all formalism.
Innovation: due to the time, seize the opportunity, take the initiative to change.
Quality view: pay attention to details, strive for perfection
Attention to details: the pursuit of product and service quality details to improve, through a detail to improve the perfect.
Keep improving: fine products show character, excellent product quality is not only a commitment of Zitai people to consumers, but also a strict requirement for themselves. There is no end to improving the quality of products and services.
Market View: Customer First Leading Demand Value-added Services
Customer first: the customer is an important asset of Zitai, to customer requirements as the work standard, and constantly improve customer satisfaction and loyalty.
Talent View: Seeking Wisdom, Gathering Wisdom, Shangde, Heavy Energy, Nurturing Talents
Seeking talents and gathering wisdom: talents are the first element of enterprise development. Zitai insists on inspiring talents with career, gathering talents with culture, using people from all directions, and accepting all rivers with wisdom.
Shangde Heavy Energy: Employees are wealth. Zitai takes virtue and talent as the standard for selecting and using talents to make the best use of talents.
Cultivating talents: Cultivating and bringing up high-quality and professional employees is Zitai's unchanging mission; the company builds a broad stage for outstanding talents to display their talents, so that those who create value can share value and make the best use of their talents.
Honors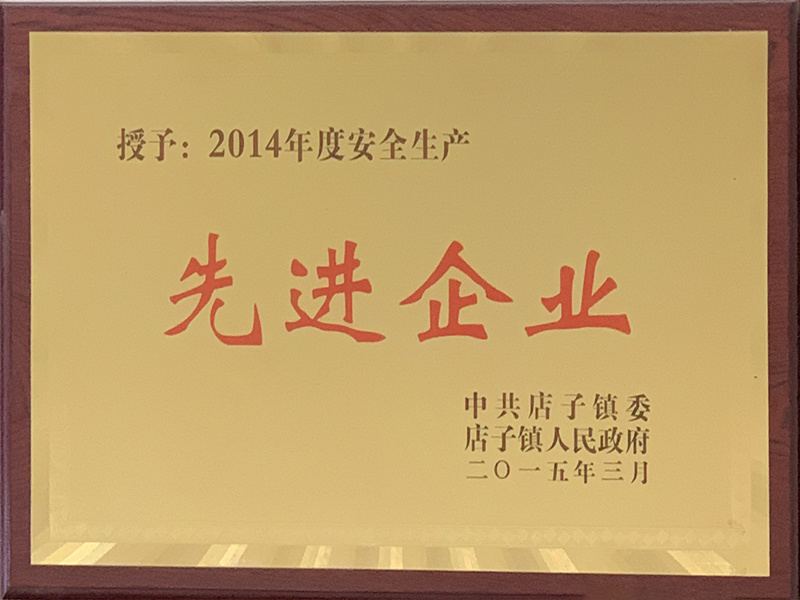 Workshop